The Vision Care benefits help pay for your eye care needs. The annual maximum benefit is $300 per person for all covered services. There is no maximum for pediatric vision essential services, defining "pediatric" as for a child up to age 18; and, defining essential services such as vision exams.   While you may go to any qualified provider, the Fund offers you discounted prices on covered services and supplies through the EyeMed Vision Care Network. To find a network provider, call 1-866-723-0514 or visit their Web site at www.eyemed.com. Please click on the links under Plan Information for additional details.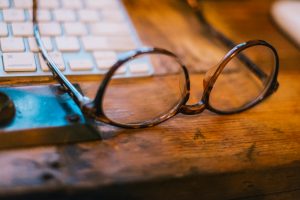 EyeMed Vision Care Program
EyeMed offers members and their families a variety of in-network choices that include independent doctors and three of the most preferred national retail chains. Giving you thousands of optometrists, ophthalmologists and opticians to choose from. Wherever you are, we've got you covered. For a complete list of participating providers near you use the Provider Locator call 1-866-299-1358 or visit www.eyemed.com. For Lasik providers call 1-877-5LASER6, or visit eyemedlasik.com.