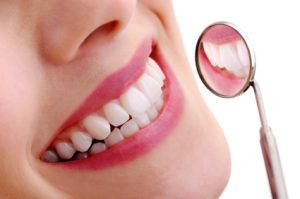 Dental Benefits can help you pay for a broad range of dental services and treatment.  You and your dependents are covered for dental benefits for services performed by a dentist. A dentist is a licensed dentist or physician licensed to provide certain dental services while practicing within the scope of his or her license. Dental Benefits cover expenses you have for preventive, basic, major, and implant dental services. In addition, orthodontia benefits are available for your dependent children. The Fund also offers the Dental Network of America (DNoA) as the preferred network which offers you and your family a wide range of participating network dental providers who have agreed to charge lower fees for their services. This extensive network provides you with many choices and typically lower costs, which means savings for you and the Fund.
Dental Network of America (DNoA)
Effective January 1, 2016 the DNoA PRO Network has more contracted general and specialty dentists on a national basis. The DNoA PRO Network offers strong network savings that lead to lower out-of-pocket expenses. To find a contracting dentist and maximum your savings, visit www.dnoa.com or call 866-LABOR-L-U (866-522-6758) from 8:00 a.m. to 6:00 p.m. Monday through Friday (Central time).